Hansel & Grotesque
www.hansel-grotesque.it/
Art Direction, studio photography, post-production for Hansel & Grotesque. Products born in collaboration between tthe graphic designer Samuele Anzellotti and various design studios and designers (Alessio D'Ellena, Studio Temp, etc.)
Today, Tomorrow (Wasting Times) double-sided pillowcases: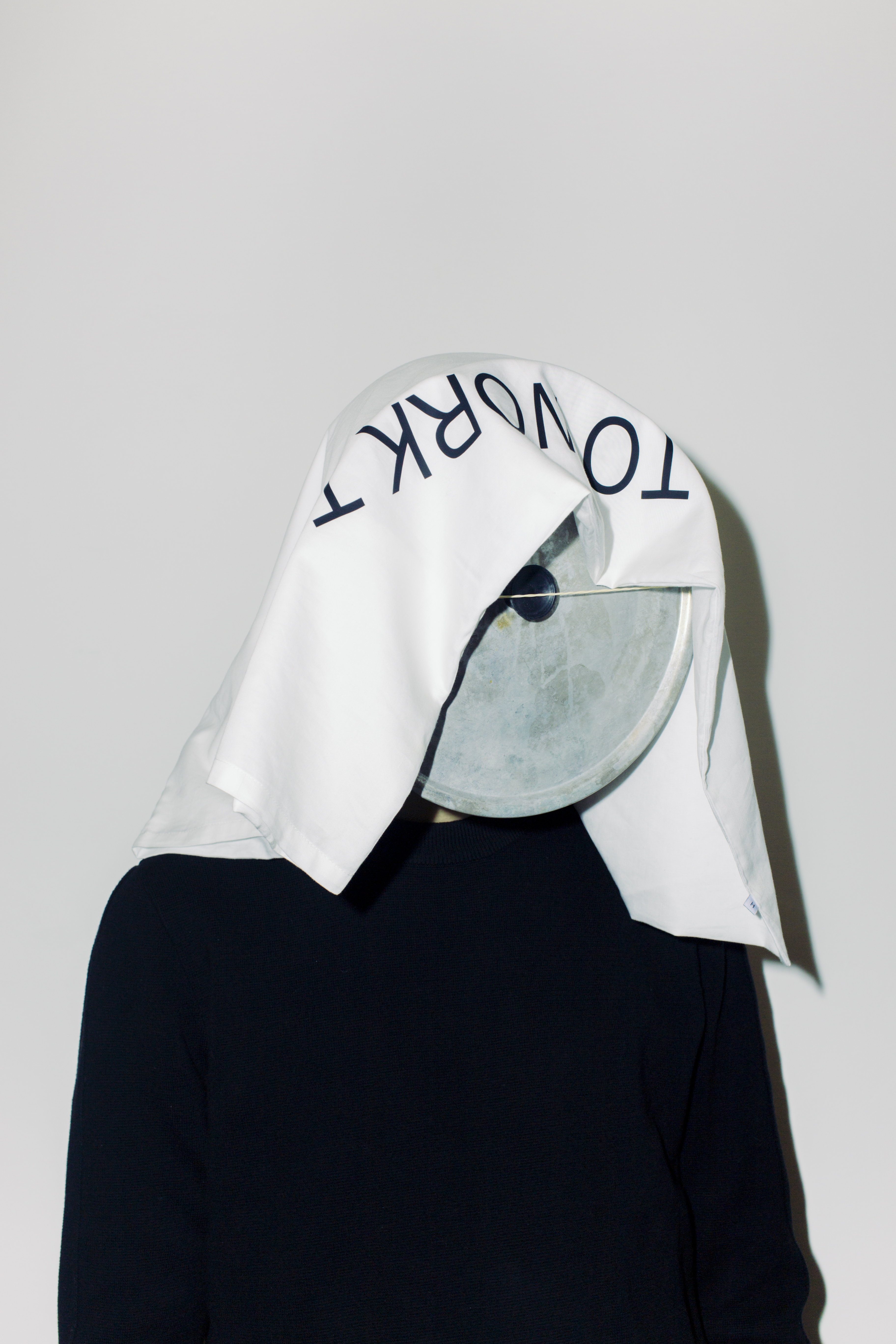 WHEN IN DOUBT, unisex pocketable raincoat:

---
Zenato Winery
www.zenato.it
Fine-art photography prints by 5 authors selected from Academy of Fine Arts Brera, Milan. Curated by Luca Panaro. Catalog published with Biblos Editori.

---
Solar Magazine
Milano Design Week studio visits photography made for online interviews. In order Studio Lido and Flatwig Design.
---
---
Art and Exhibition Photography
Artworks by Alessandra Draghi and documentation of various exhibitions and art installations.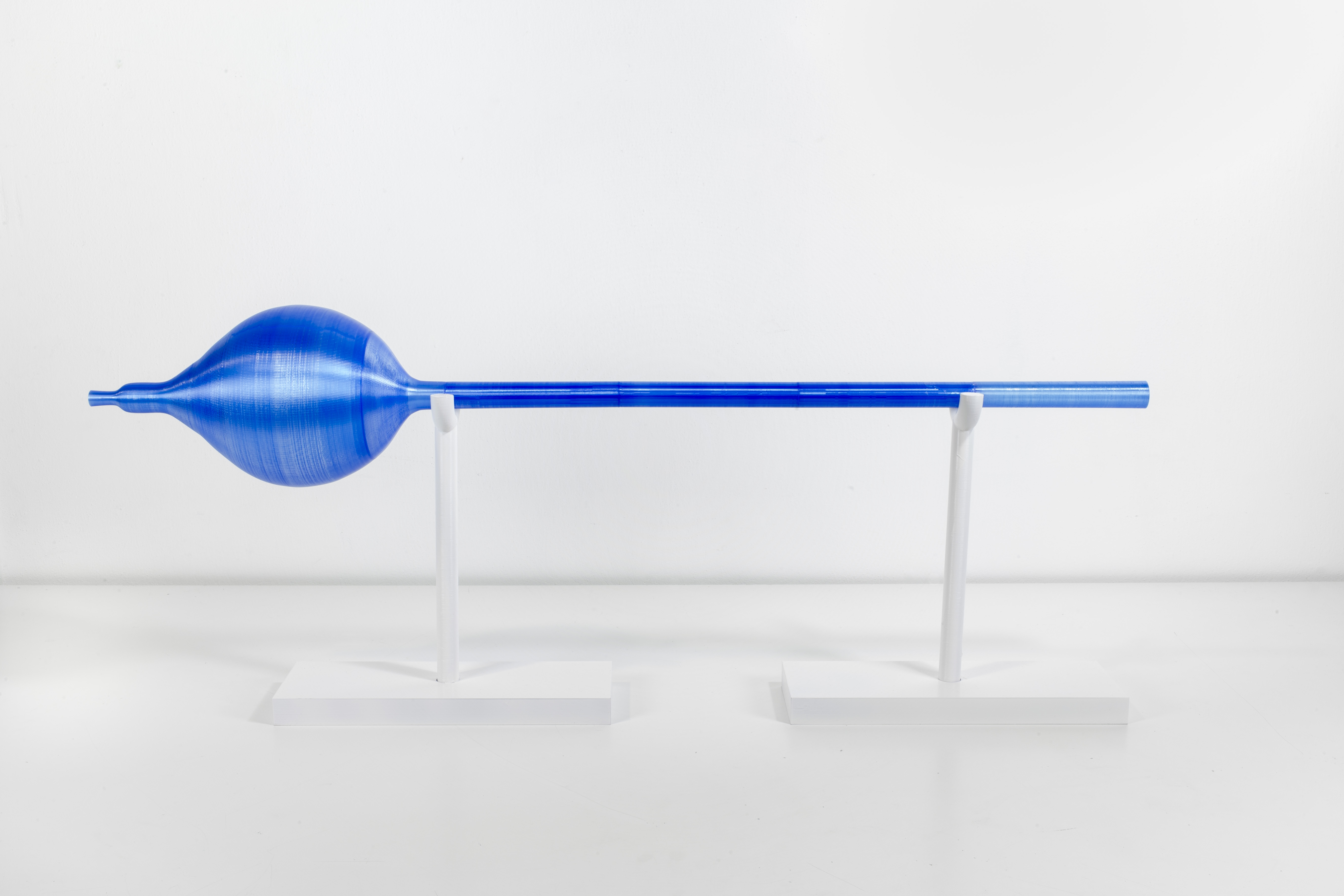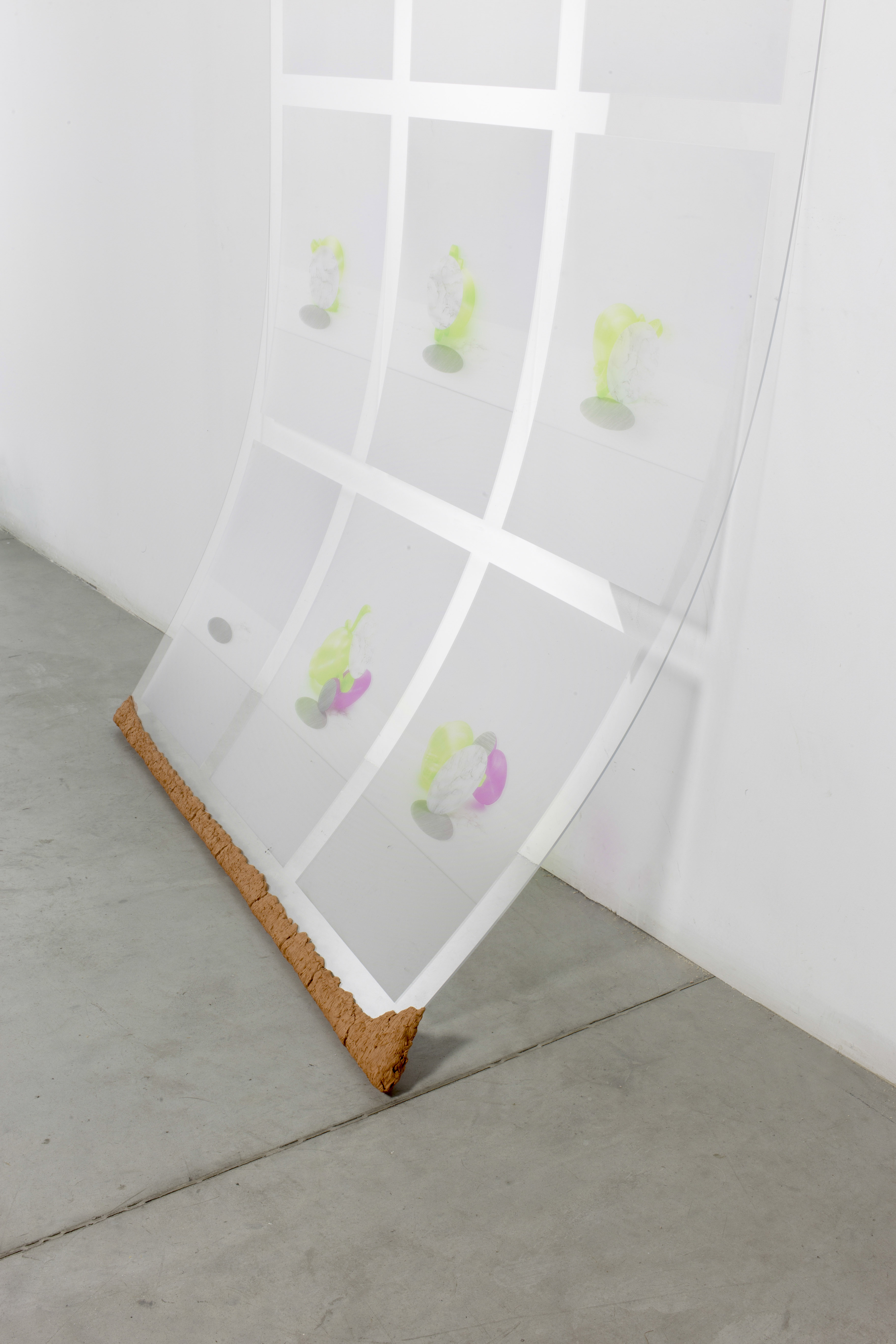 ---
Commissioned Portraits
for
Oliviero Fiorenzi (appeard on Metal Magazine https://metalmagazine.eu/en/post/interview/oliviero-fiorenzi) and for Lucia Cantò.
---
Interior photography Officina Milano

Interior and details photography of the Officina Milano Cocktail Bar for social media promotion.
---