Rold Skov
www.instagram.com/rold_skov/
ROLD SKOV F/W 20 UNTITLED photographed in Gabicce, Italy, February 2020.
Featured on Hunter Fashion Magazine Issue 37
www.instagram.com/hunterfashionmagazine/
---
Hansel & Grotesque
www.hansel-grotesque.it/
Art Direction, studio photography, post-production for Hansel & Grotesque. Products born in collaboration between the graphic designer Samuele Anzellotti and various design studios (Alessio D'Ellena, Studio Temp, etc.)
Today, Tomorrow (Wasting Times), double-sided pillowcases.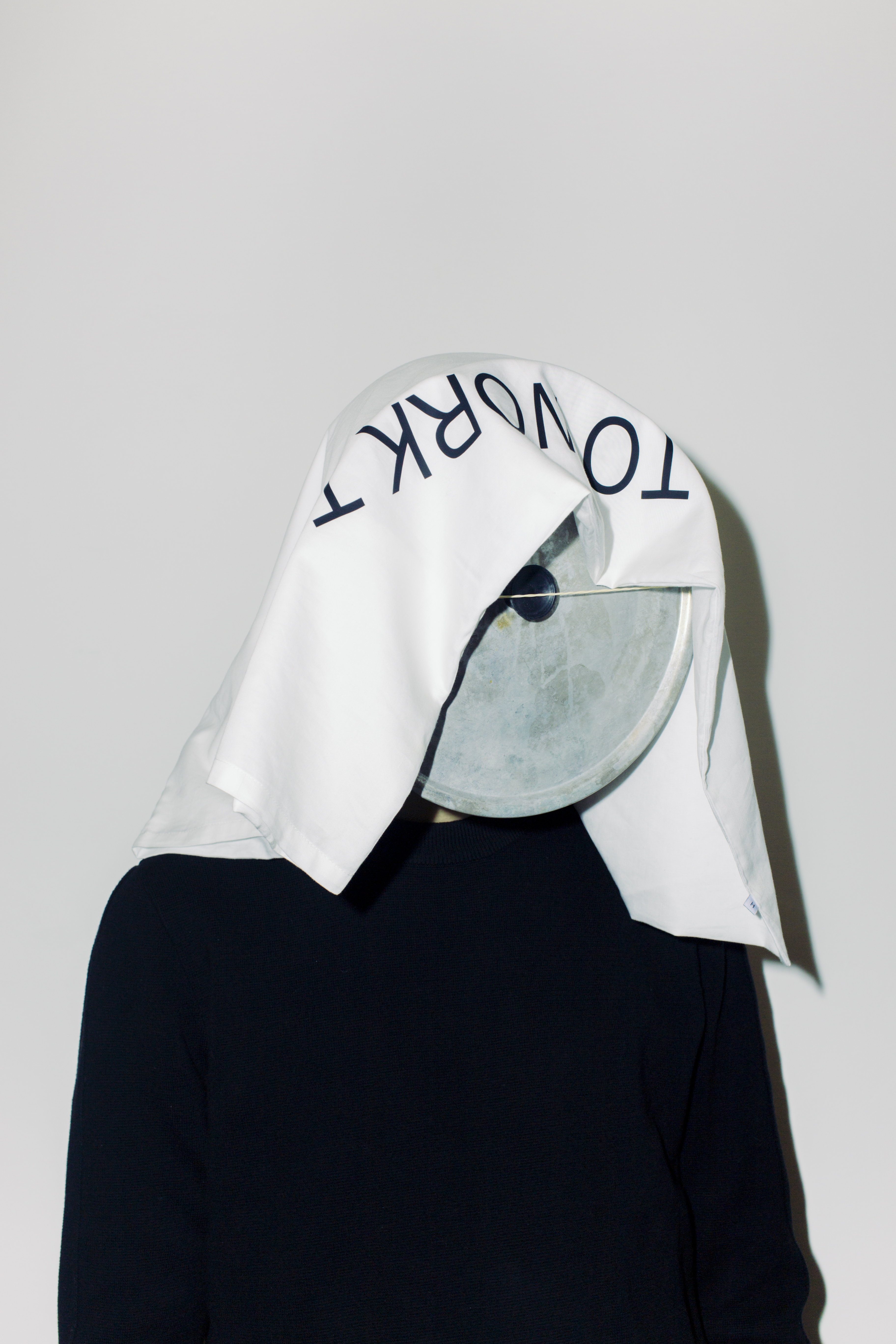 WHEN IN DOUBT, unisex pocketable raincoat. 'Laica' font by Alessio D'Ellena.


Alphabet Sweatshirt, ispired by E.Sottsass.


---




Zenato Winery


www.zenato.it

Commissioned photography prints. Project for five authors selected from Academy of Fine Arts Brera, Milan. Curated by Luca Panaro. Exhibition in VinItaly Verona 2019 and Bottega Immagine Milano. Project catalog published with Biblos Editori.



---




Editorials


Milano Design Week studio visits photography for Solar Magazine in 2019.

Studio Lido.


---
Flatwig Studio.
---




Art and Exhibition Photography


Artworks by Alessandra Draghi, Esposito Arcangelo and documentation of various exhibitions, studio visits and art installations.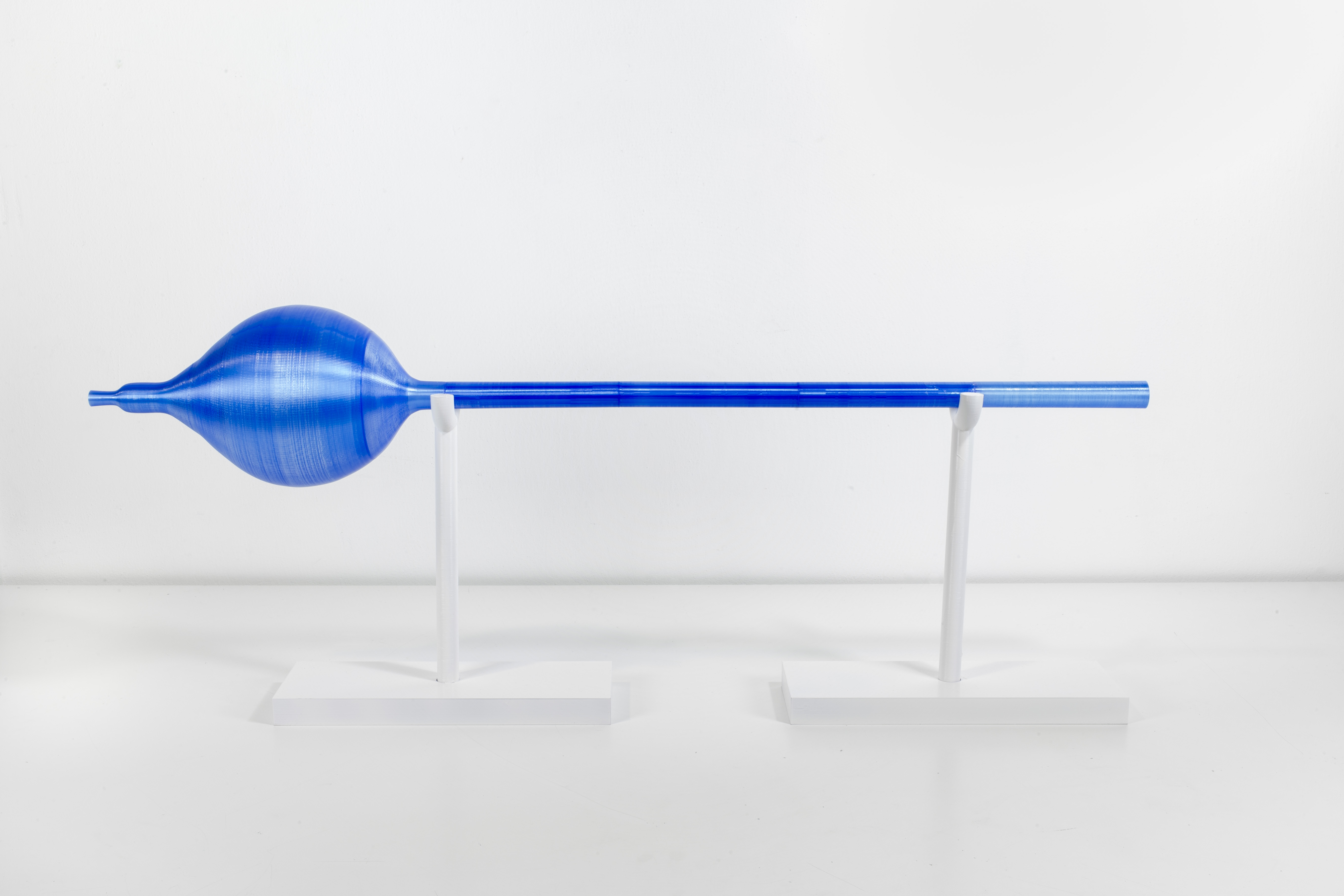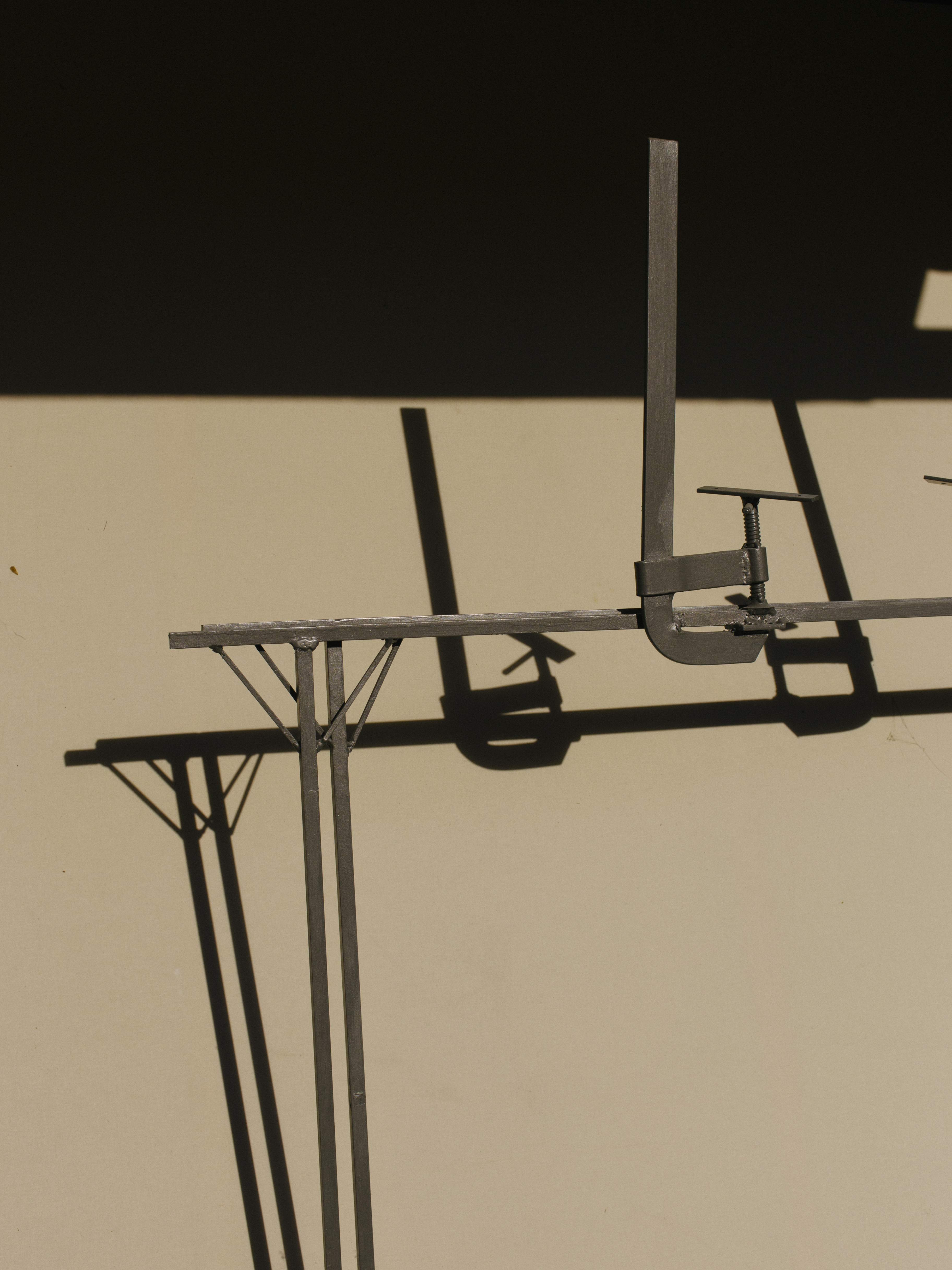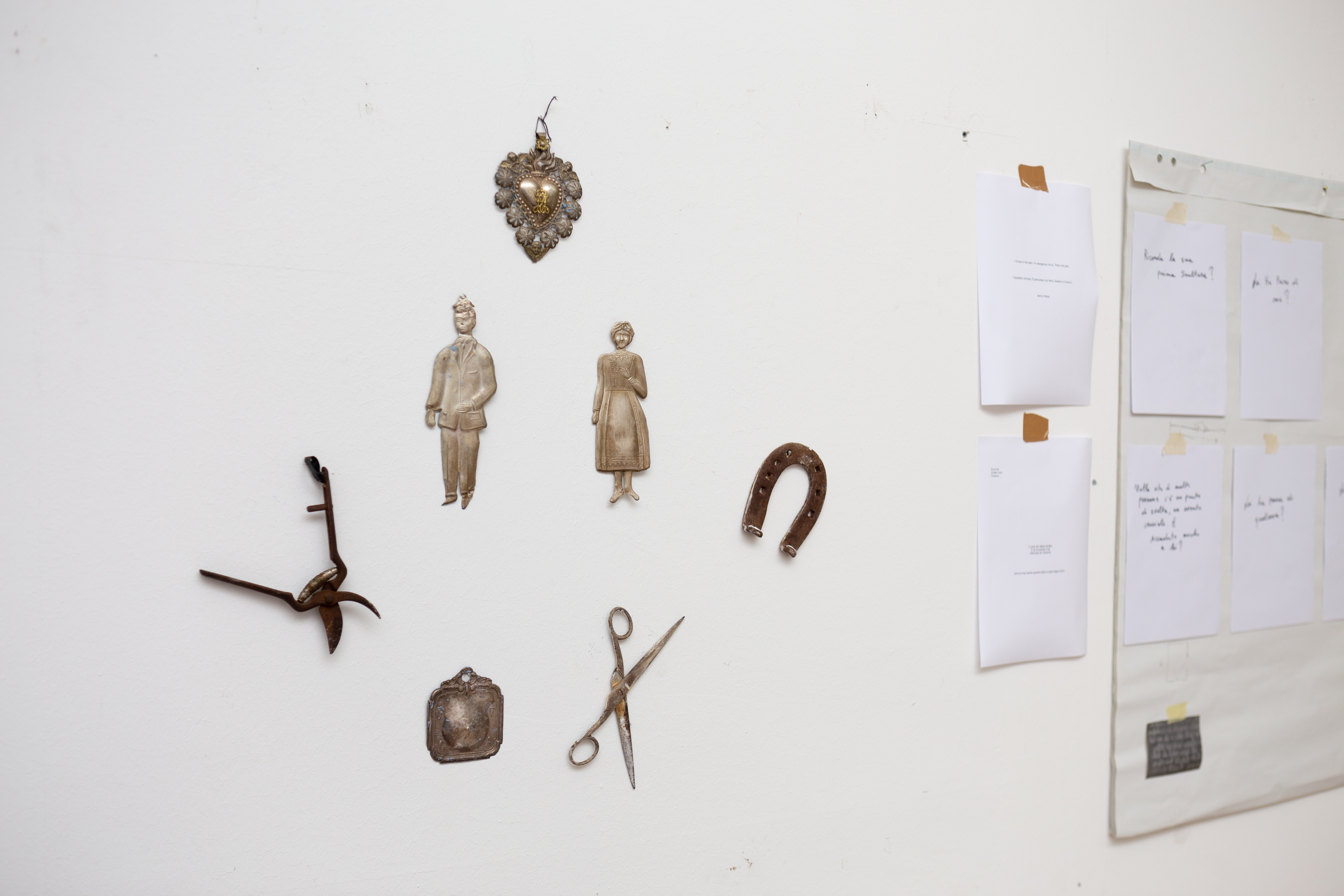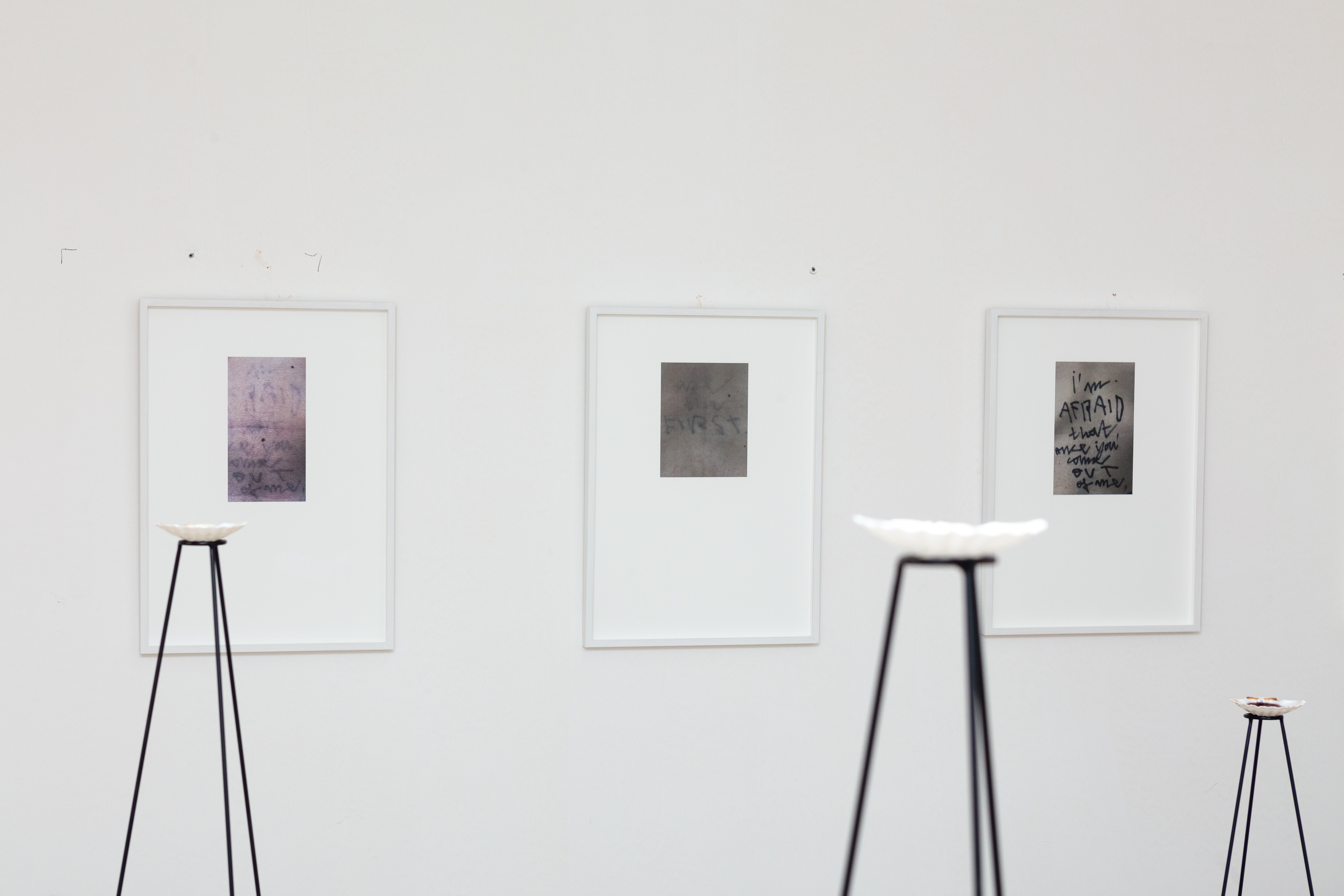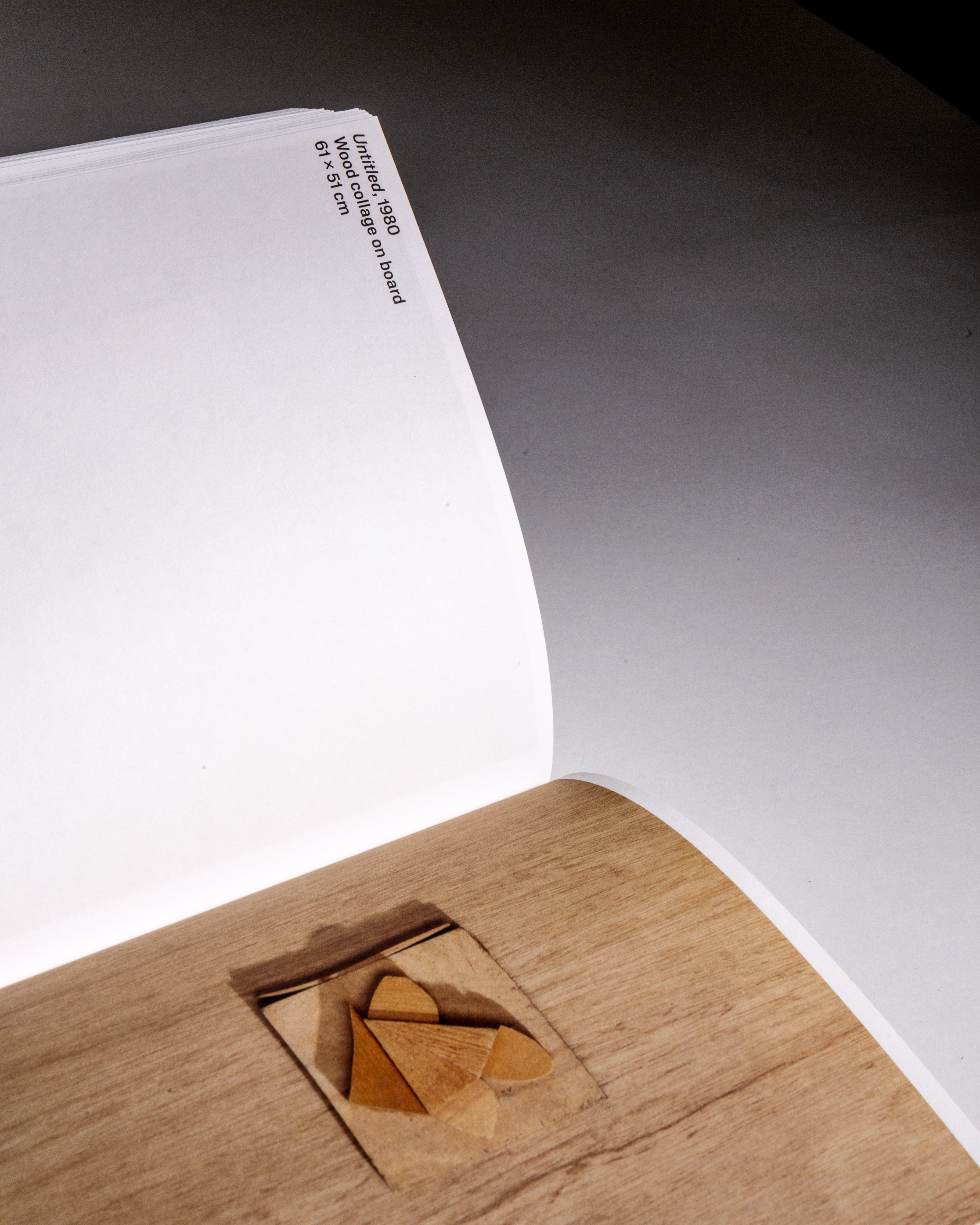 ---
Commissioned Portraits
- Oliviero Fiorenzi (featured on Metal Magazine https://metalmagazine.eu/en/post/interview/oliviero-fiorenzi)
- Lucia Cantò.
---




Studio photography


for Atelier Selene Giorgi - Milano.



---




Backstage photography


For Tony Effe, Mambo Losco video 'Costa Tanto' directed by Enrico Maspero in MovieChrome - Milano.



---



Interior photography


Interior and details photography of the Officina Milano Cocktail Bar for social media promotion.